ITSWS provides the facility of food and beverages through its standard ERP software having a shared database that supports multiple functions used by different business units in the food and beverage department. As the beverage business is dependent on the season, market condition, trends, and requirements. It helps to track the status of the competitors in the market as well.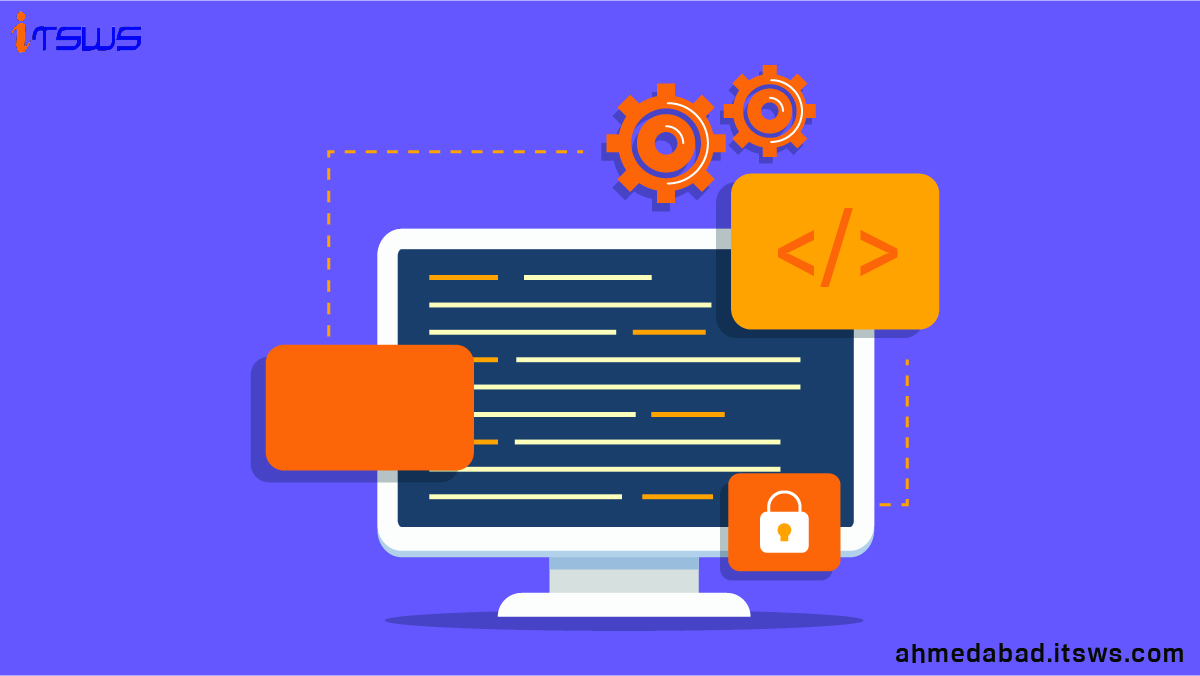 Our
ERP Software
helps to schedule all the work in the food and beverage department parallel. It helps to effectively manage the stock and inventory. We provide HR, finance and resource management about food products. Our effective services minimize the wastage and expenditures generated by daily activities.
Our 24*7 cloud services are accessible to avoid any misunderstanding or to give a solution of queries. Our easy to use and customizable UI is very helpful for the customers. It helps to maintain an optimized supply chain management for the smooth flow of products and beverages. Using our
ERP Software
, managers can easily find out the techniques to calculate the recipe and can easily monitor the production costs.
The loss of inventory, ingredients information can easily be known to customers. The product details, expiry dates, content properties, and nourishment can be easily checked by our ERP software. It empowers managers to get dashboard style infographics. We have also provided the Key performance indicators for the cycle costs, downtime, financials, patterns and quality control for the website.
We help to manage your purchase to sales process from quotations to goods receipt, invoicing, returns and payments related to food and beverages. We take care of challenges like Food safety regulations, ingredient traceability, shelf-life tracking, recipe management and
Seasonal Demand Forecasting
in the food and beverage department.
We have a quality and complaints reporting facility as well in our system. We have a robust scheduling engine for handling the volume scheduling, waiting times, advanced sequencing and other critical operations. We help to optimize inventory time to time as well.