SEO BLOG:
Search Engine Optimization could often seem like a game for marketers who do not have the amenity of a dedicated search engine team. In a tough competitive environment, SEO technique tools and good content often become the shining knights in armours. It is required more knowledge and insight of topic for the marketers to keep themselves updated with the ins and outs of the SEO ranking. ITSWS's blog is one such transparent resource that helps to understand topics that underlie many root activities involved in the digital marketing. The blog explores everything related to content marketing,
Search Engine Optimization
, latest trends and updates by Google, responsive design, and building communities. Our weekly blogs are dedicated to my team. We look forward to since there is plenty to take away from expert blogger insights on interesting SEO & Content Marketing topics every week.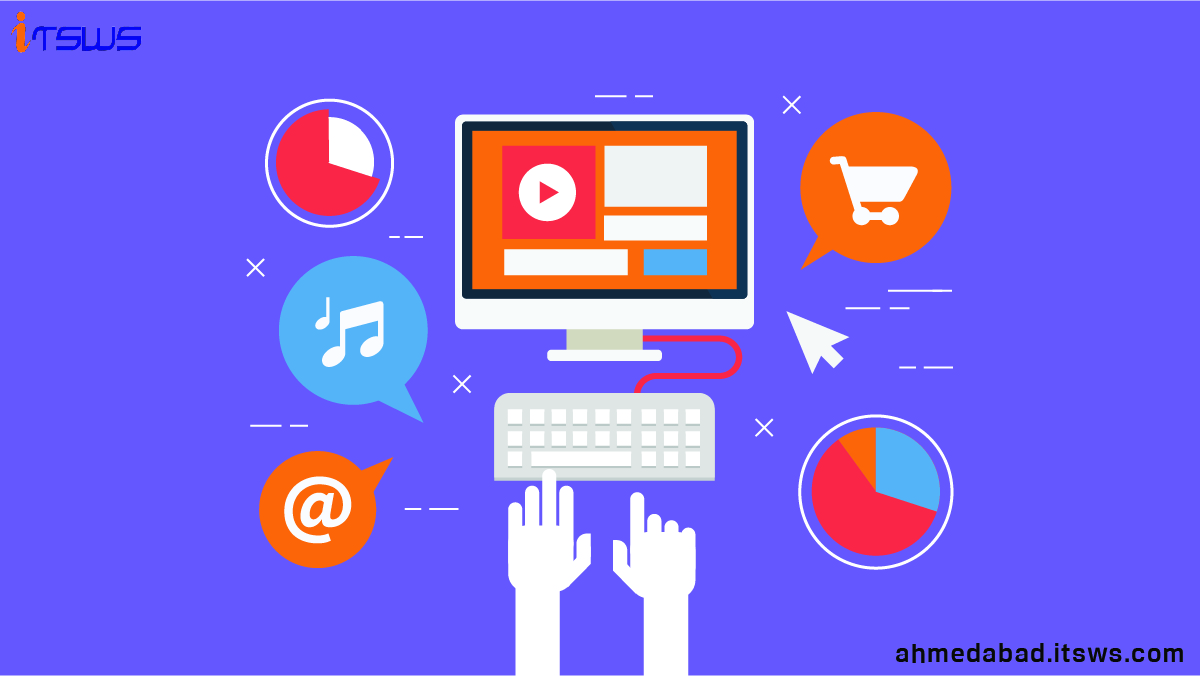 Conversion:
The name of heading says it all. Our blog section is more like a grateful guide to digital marketing and we definitely help you improving
Social Media and Content Marketing Strategies
because of all data is existing in large quantity in our blog post which is based on audits, strategic marketing plans, guidelines for content and social media marketing. The best part about the blogs is focused on helping businesses owner to grow their online business.
We covered topics like "digital marketing trends in 2018", "New hecks to improve your business ranks" , "to get more traffic to your website" etc. explore the whole large area of the digital marketing to the online marketers and business owner help you understand what can be done better to gain conversions over time.